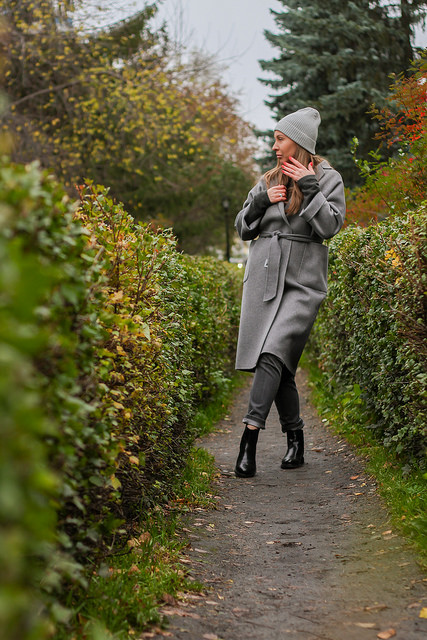 How to Choose the Right Location for your Wedding
While weddings create memorable and exciting moments, there are various important steps that every groom and bride should consider when planning for their wedding day. Among the most vital details of any wedding is the venue. Locations not only bring final details to life, but they are locations that cater to you and your guests as well on that special day. Taking time to examine your options and planning as required can save you lots of headaches, money and effort as you prepare for the memorable and exciting moments that lie ahead.
Venues can be biggest frustration and largest expense if you don't conduct your research properly and give yourself a realistic price range.
9. Inquire about the venue's cut off times
Some venues have specific cut off times. Ensure that you begin your ceremony early to allow for such. You certainly would not want to send your visitors home while they are still enjoying that best moment.
8. Discuss about particular requirements
For those who have specific drink or food requirements, do not forget to talk about it with the wedding organizers. If, for instance, you know that your visitors are whiskey fans and not red wine, ensure you point out that.
7. Check that everything is okay
If you will be using an audio system (the speakers and the microphone, or the sound system) make sure that everything is checked prior to the big day.
6. Decoration at the wedding reception
Most venues have "no candle" strategy for the reception location. If you are thinking of a wedding reception with thousands of flickering candles, don't forget to ask about it if it is allowed.
5. Who will manage your wedding?
Who will ensure smooth running of your wedding? Do not fail to discuss your wants with these particular individuals. It's important to feel at ease with those managing the wedding location.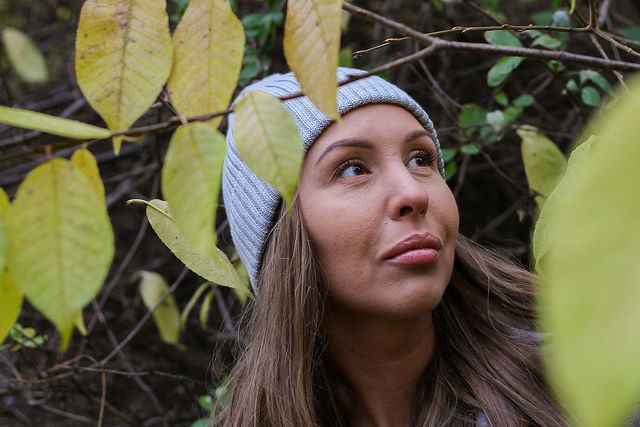 4. Enquire about guests versus staff ratio
Will there be enough barmen and waiters to take care of your wedding celebration? Again, do you have to pay the staff member or is this included in the venue lease?
3. Know everything included in the venue hire
It's important to know exactly what's included in the venue lease and what is not. For instance, will the chairs and tables have seat covers and table cloths? If not, what will be the additional cost?
2. Inquire about the numbers of guests to accommodate
Ensure that you inquire about the maximum and minimum numbers of visitors that can be accommodated at the place. You don't want your many visitors to be cramped into a small hall without a room left for a dance.
1. Book venues months ahead
You ought to know if you'll be choosing the wedding date around your wedding venue or selecting the wedding venue to suit the perfect wedding date.