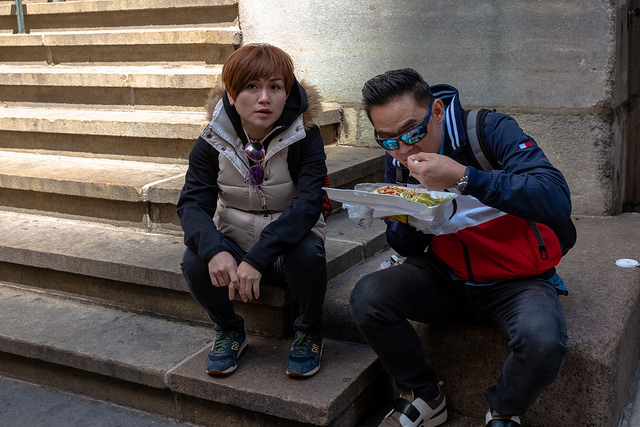 Dating Again? Don't Forget to Have Fun!
So many people are preoccupied with the "dos" and "don't"s of dating that they forget to enjoy themselves in the process. Dating shouldn't be a stressful, nerve-wracking experience. Granted, you want to put your best foot forward to be well received by your dating partner. However, striving for perfection can often backfire and cost you more problems than it's worth. By trying to make your first date a more relaxing event, both you and your partner are apt to have more fun. Here are some ideas for taking the jitters out of a first date so you can enjoy a more pleasant encounter.
Consider Out-of-the-Norm Settings
Rather than a formal evening dinner at a fancy restaurant, why not invite your date to an afternoon stroll in the park? It's simple, relaxing and gives you time to get to know each other in a more casual environment. Take along a Frisbee or ball for a little interactive play before digging into a yummy picnic lunch together.
If your date can skate, the local roller or ice skating rink can make for a fun occasion. A little hand holding on the ice will add a personal touch to your date and can be quite effective in breaking the ice to get to know one another better. For the young at heart, a county fair can be a delightful setting for a first date. Between playing games, snuggling on the rides and filling up on favorite snacks, you're sure to make a connection. Choosing a relaxing, casual setting for your first encounter could be just what you need to eliminate first-date nervousness and have a more enjoyable time.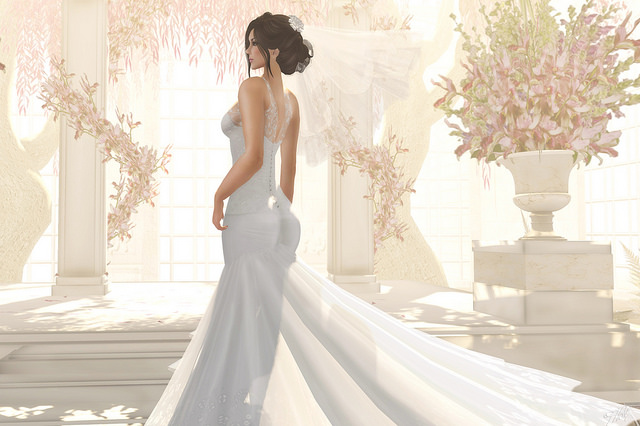 Make Your Date the Focus of Attention
One of the best ways to impress your date is to make him or her the focus of your attention. Make an effort to get to know your date by asking questions and really listening to his or her answers. Smile often, laugh, make eye contact – these are ways to show you are all there.
If you're a man, take note that chivalry has not gone out of style. Such simple tasks as opening a door, sliding out your gal's chair or paying for all the expenses of your date (unless otherwise agreed upon) are all ways of showing your date that she's special. Whatever you do to make your date feel comfortable and at ease will make it easier to enjoy each other's company. It'll also go a long ways towards helping you clinch a second and third date in the future.
By making dating fun, it will also become "profitable" in helping you find the friendships and companionship you seek to share your life with.