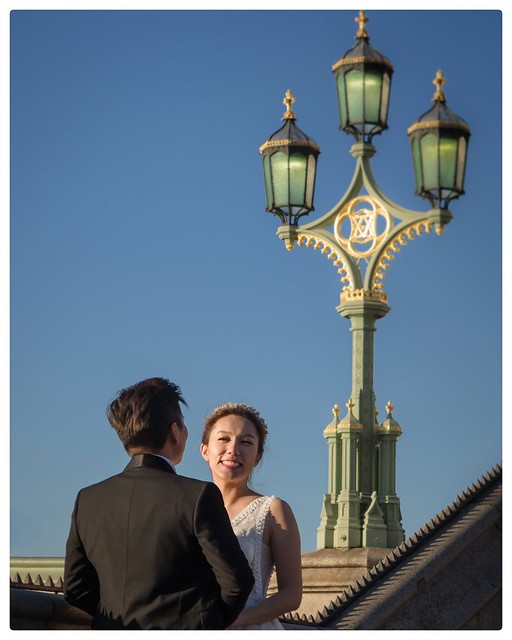 Top 5 Reasons to Stay at the All-Inclusive Aruba Marriott Resort
Bonbini! That's Papiamento, Aruba's native language, for "Welcome!" Ever dream of vacationing at a place where you can eat, sleep, shop, exercise, and explore all within a mile radius? That's the purpose of an all-inclusive resort, like the Aruba Marriott Resort & Stellaris Casino. Aruba is an exotic Caribbean island north of Venezuela and west of the volcanic Lesser Antilles. The Aruba Marriott Resort has two exclusive packages, the Ocean Club and the Surf Club, each with their respective deals and perks. Whether you're staying in Aruba for a few nights or a few weeks, you can count on the following experience.
1. The Predictably Pleasant Weather
On any given day, Aruba temperature falls around 80 degrees, give or take 10 degrees depending on time of day and climate. Sure, Aruba has occasional light showers, and a cloudy day every once in a while, but these are short-lived nuisances. Its consistency is what makes the vacation spot such a reliable place to be. No need to agonize over which week you'll pick for your Caribbean vacation – know that Aruba is waiting with its warm, welcome arms.
2. The Magnificent Seafood Restaurants
The Aruba Marriott is known for its fantastic seafood restaurants and dishes. Why is it so good? Fish are caught daily off of Aruba's coast, and prepared that evening for a gourmet dinner. White fish such as Wahoo, Grouper, Tuna, and Mahi Mahi are served at restaurants Simply Fish and La Vista, Aruba Marriott's most popular eateries.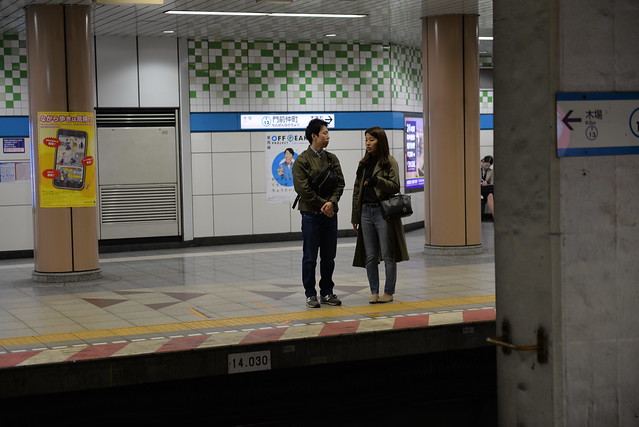 3. The Crystal Clear Beaches
Imagine translucent water with a hint of azure and teal. On top of its beautiful hues, the Caribean seafront at the Aruba Marriott is a comfortable temperature averaging around 75 degrees. The resort offers plenty of water sport lessons and rentals, including paddle-boarding, wind-surfing, kayaking, tubing, and jet-skiing. Guests can float for hours on the calm, blue waters, or catch up on some reading on the Hadicurari beach's white sands.
4. The Active Nightlife
The Aruba Marriott has plenty of options for nightlife, including casinos, bars, restaurants, beach pool parties, and dance clubs. Guests can venture out just a few minutes from the resort to Gusto or Senor Frog's, two wildly fun bars, or choose something more low-key, such as some late-night jazz back at the resort. Stellaris, the Marriott's in-house casino, has slot machines, roulette, blackjack, and a variety of other games. If guests are part of the Ocean Club, they can enjoy poolside parties late into the night with beautiful lighting and breezy cabanas.
5. The Eclectic Shopping
Last but not least, who can resist a plethora of shops, from local flea markets to high-end designer retail? The Marriott is filled with giftshops that carry luxurious resort wear, precious metal jewelry, encased sunglasses, and classic souvenirs. A walk down the beach strip will reveal hundreds of flea market posts with all kinds of trinkets and beachwear. For the ultimate experience, guests will go to the nearby Renaissance Mall, home to over 60 stores such as BCBG, Louis Vuitton, Gucci, Chopard, and Carolina Herrera. Lucky for shoppers, the items are duty-free. Many cruise ships stop here to make their rounds.