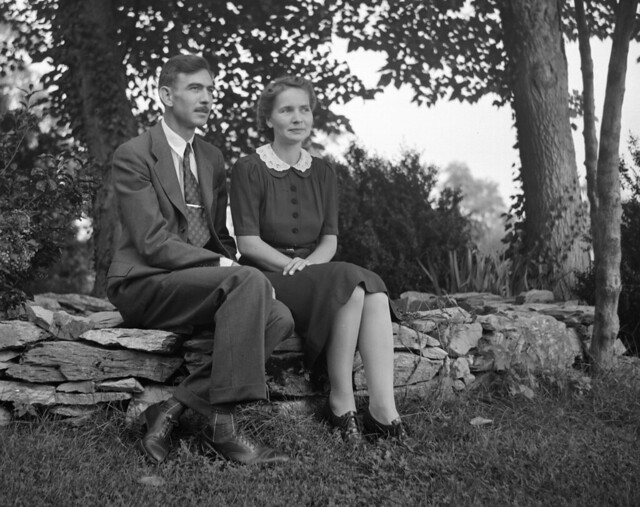 Dating Adventures for Tall Men and Women Who Seek Common Interests
There is good news for men and women who are above average in height. We have introduced a new specialty dating venue that is providing a rich dating service to meet the needs of singles who are tall. "Tall Dating" is a website created for people who are tall, and who want to date tall people. This is a unique idea meant to create a location where people who deal with all the benefits and challenges that other tall people understand, can meet one another and talk together in the same location, and even find meaningful companionship.
Whether it is shopping for clothes that fit comfortably and properly, or finding a tent or vehicle with enough head room and leg space, singles find so much to talk about when they meet people who have the same needs they have. When people having common interests are drawn together it is not surprising that couples who find lasting relationships on our tall dating website often develop special love relationships.
About Dating:
Internet dating is fun, it can be exciting and it can feel comfortable. When you register with the Tall Date online dating service, you are not just relying on a picture of a person you are interested in getting to know better. Tall Date uses webcam videos and personal Gmail boxes to keep your dating interests organized. You can expect to meet people who are interesting and maybe motivated to find a tall date as well. There are many great dating sites online, but none that specializes in meeting the needs of singles who are tall. Having a common feature, like being tall is just a launching point to begin developing friendships and relationships.
Some singles join a dating website to find their perfect match, true love, or others want an opportunity to get to know a person better before going out on a date. Tall single women are sometimes more comfortable with a taller date, but the advantages are not all about physical qualities. Finding matches on a dating site opens opportunities to share and talk about things like future goals, while finding common areas of interest.
The dating scene can be stressful, uncomfortable and at times not even safe. Joining a reputable agency that screens their members provides an advantage for getting to know one another, in a safe environment for singles. When you decide if you want to share personal information you have the opportunity to do so, but not until you have that comfortable feeling that you are ready for the next step. The security of beginning friendships or romances on your terms and boundaries helps singles be themselves while they share their thoughts, hopes, and dreams.