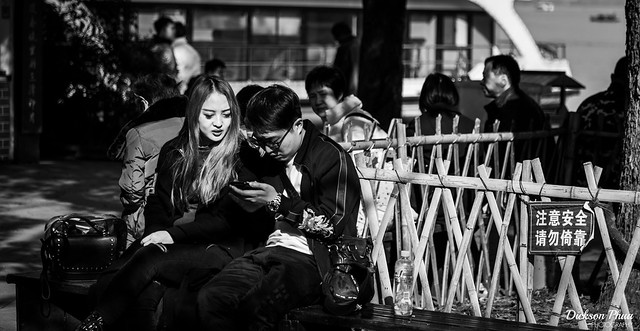 10 Top Designer Shoes for Women That Are Comfortable
Some of the best designer low heeled shoes for womean are made from Italian companies or manufacturers. Below is the ten top shoes that are comfortable.
1. Christian Louboutin designer pumps with spike heels need no introduction. Recently the company has introduced a few new pumps with smaller more comfortable heels that are still stylish and look good anytime. The Zazou Leopard Calf Hair lace up shoes have a small heel and leopard print that are perfect for everyday wear at work or going out in the evening. Comfortable and classy they go well with pants and skirts. The Rocket 45 Patent Leather Pumps are white and sleek with a small heel. These classic white pumps match any outfit for dress and special occasions. Easy to slip on and off.
2. Dolce and Gabbana Shoes known for men and women's fashion has recently come out with several comfortable low heeled pumps that are stylish and contemporary. They have open backed sandals red made in Italy that are sling back with metal hardware and rubber heel pad. They are covered with black lace. These sexy shoes can be worn for causal or special occasions. They are made with leather and lace available in red and black.
3. Pierre Hardy launched their first collection of shoes for women in 1999. Since then the quality has improved and changed. The suede anthracite grey wedge pumps are a classic for women that can be worn to work, school ,and special functions. It has a leather soles, patent wedge heels, and comes with a dust bag. They have Bicolor Leather Low Heeled Pumps in two tones of beige. These classic shoes go well with any outfit anytime of year. It has pointed toes and special stitching. They have several others in pastels and two tone colors.
4. Nicholas Kirkwood the luxury British shoe designer has some stylish pumps with chunky heels in classic colors like black. The Prism Pump is made of black lace with suede trim and leather soles. They are made in Italy. It has a shiny metallic heel. They have the Leda Prism Sandal in tan made of leather with a metallic heel designed for spring and summer outings.
5. Isabel Marant has come out with some stylish comfortable low heeled shoes. The Etolle Gumy Glitter Finshed Pumps are made of leather with pointed toes. The glittered panels shaped like flames will make you stand out at any party or special event. Heels are two inches with gold leather and slips on easy.
6. Miu Miu shoes has a large selection of low heeled pumps designed to get you noticed. The blue suede sling backs with leather trim and jeweled heel are for that special night out on the town. Choose other low heel pumps that are bicolor, jeweled heels, and for evening wear.
7. Valentino has designed severa low heel pumps. The l Rockstud Ankle Strap leather pumps come in designer colors like pink, red, orange, and black. They have three adjustable straps and 2.6 inch heels. They are made of calf skin leather.
8. Gambiastti Valli makes several stunning pumps with low heels. The Jeweled Pumps are made of 100 percent leather in metallic color with small black heels and decorative jeweled trim on the front. These shoes are designed for those very special occasions.
9. One of the most stunning low heeled pumps in Paul Andrew Collection is the Rhea Flora Brocade Pumps made of leather in pink with a pointed toe and rose brocade. The leather strap heel strap adds a decorative touch. The thin heel makes this a modern and classic shoe design.
10. The Fendi black and beige color block low heeled suede shoes are designed for causal and important occasions. They are made of suede and leather with pointed toe and geometric blocking. The 1-1.2 inch heel is embossed white snake skin. It is of course made in Italy.