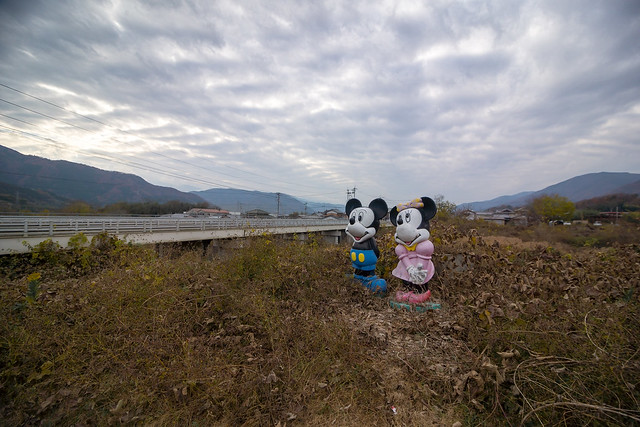 How To Wow Your Date
Living in Australia you have the benefit of the everyting this beautiful land has to offer. Lovely beaches, great terrain, and unbelievable sites are all yours to enjoy with that special someone. So what's the best way to "wow" your date? You want to go all out, but in a way that doesn't overwhelm the person. So there is a delicate balance you should adhere to, and you need to know what the person likes to do before you take them out. You definitely don't want to plan a great outdoor adventure date, if you date is a bit of a homebody, or doesn't love being outside all day. Plan accordingly. Here are some tips to "wow" your date aussie style.
Foodie Dates
 The dinner date is still one of the most popular dates to have. It's easy because you can relax over dinner, and a few drinks to get to know the person better. You do want to "wow" them with your choice of restaurant. Don't go to one of those boring ol' franchise places, take them somewhere unique that's getting some buzz. The foodie scene in Australia is taking off right now, and some chef-driven places are sure to impress your date. In Sydney try Cafe Nice, a lovely little fresh inspired Italian place that has a great view of the harbour of Circular Quay. In Melbourne, the Flower Drum is the hottest seat in town with a waiting list to match. If you can score a table at this restaurant, your date will be impressed. In Brisbane, Aria is the place to be seen with the beautiful view overlooking the Eagle Street Pier. The lovely modern food by renowned chef Matt Moran is sure to please your date.
Sightseeing Dates
Sometimes when you live somewhere you get accustomed to everything it has to offer, but you don't actually do a lot of those sightseeing type things. A date is the perfect time to take in some of the sights that you take for granted. The Syndey Opera House is a beautiful place to take your date. DId you know that there are botanical gardens right on the property? Take your date there, and stroll through all the lush plants, and flowers. It's romantic, and you can chat easily over all the sights. Or in Melbourne, you can visit their famous art museum, The National Gallery of Victoria which is the perfect place to impress a date with some of your art knowledge. Or if you don't have much art history in your past, you can learn together.
Adventure Dates
  If your date is up for it, then plan something adventurous. Go snorkeling on the Great Barrier Reef if she's never done it before. Or you can sign up for a glass bottom boat adventure if you don't feel like getting into the water. If she likes to hike take her to one of the national parks in Australia like the Uluru-Kata Tjuta National Park which has some of the most photographic natural wonders in the world. Or the Blue Mountains National Park which has the famous Three Sisters rock formations, and plenty of gorgeous waterfalls, and dramatic gorges. Take her horseback riding through some of the lush terrain. I can guarantee that it will be a date to remember, that's not your typical dinner and a movie type experience.