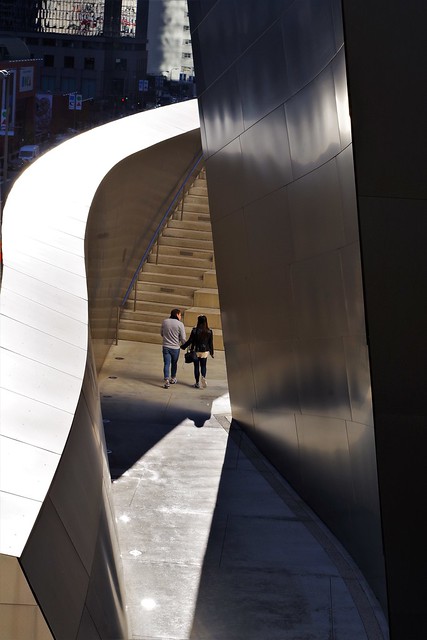 Best Affiliate Programs to Make Money
Affiliate marketing is known as the process of earning money by selling and promoting other company's product and services on your website, or one that you work with. You earn a percentage of the money from promoting or selling the products and services. It involves the person who created the product or service, the seller, and the affiliate marketing program. It involves sharing and promoting products or services to more than one party.
The merchant may be a small or large business, retailer, business owner, or independent contractor with a business website that sells product or online service. The affilate is the publisher or marketing program and can be a company, busines or individual owner. These companies generates a few hundred each month to milliions in revenue. The may promote one product or service or several at one time.
Customers are what make an affliate program successful. Affilate programs market the product through social networks, websites, advertising, and content marketing. The networks they use often acts as link between the merchant and the affillate. A network can help make the program more succesful.
What are some of the best Affilate Programs
Below are some of the most profitable affiliate marketing programs.
Amazon.com is one of the largest affiate marketing programs available. Anyone can promote their products. They have books, toys, household items, music and more. You can sign up and get a custom affliate link the willl generate income through commissions. You can an affilate marketer that sells other company products to consumers to make money. Most people start by trying to build sales from affilate marketing. This takes time and is not easy. At Amazon you can earn up to 10 percent on sales from your link, they have a wide variety of products to sell , and they pay by check, bank transfer, and gift cards.
Shopify is another affliate program and is one of the biggest software programs used by shoppers and bloggers. It is a good program for retailers, businesses, and entreprenuers. You can earn over $58 dollars for each person or referall that signs up for a paid plan and up to $2,000 for each plus referall plan. They provide support by phone, email, and live chat any time. You can link to blogs and videos to provide content on your site. It is a reputable e-commerce platform. It is easy to use and to set up an account and the prices are reasonable. They sell beauty products, electronic, clothing for men and women, food and beverages, and home furnishing.
ShareASale Affiliates sell a variety of products to consumers. They have a wide selection of merchants to choose from and products. When you sign up you must create an account with a user name and password. There are standard payout options and digital. It takes time to set up an account and requires some technical knowlege. They have been in business 20 year and have excellent technology. The company has an Affliate API that reports daily numbers, you can search for merchants based on keywords, and grab merchant banners.
Market Health Affiliate Program gives you the opportunity to promote and sell well known health and beauty products. It has high commisions for affliates and no middleman. They sell over 200 health and beauty products, and have a special tracking system for product sales. Affliates can earn money through coupons and newsletters to customers. Their have global marketing programs in several languages.
Commisions are sent twice a month by check, bank wire, Skrill, and pre-paid credit card. You have to sign up for an account, providing company name, address, phone number, email, your first and last name, and choose a password. You must provide a social security number and tax ID too to open an account.
Fiverr Affiliate program lets you promote the business skills and service of freelancers and businesses. Affiliates get up to 10 percent of revenue, and they have commission plans that pay $15-$50 or $10 dollar plus 10 percent revenue share. You will be promoting, video and animation services, e-book writing, interior design, game development, website design, mobile design, and web programming. You will have to open an account to get started. They have tutorial, professional support, and it is easy to use.JakobAffliate.com provides advice on how to break into affiliate marketing and work from home. The site list of the Best Affiliate Programs to use with reviews and tips on how to begin.