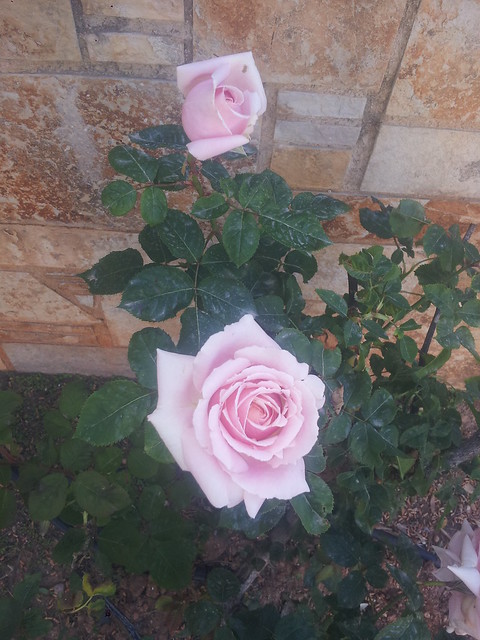 Best interracial dating sites for black women
Despite the fact that some people don't like interracial dating and relationships, the numbers of people seeking interracial relationship has been going up over the years. Many of the new generation teenagers and young adults are indifferent about interracial dating unlike the generation ahead of them. Many of the interracial groups contend that character is more important than color. More sites are opening up for black women who are interested in interracial dating and relationships involving white men.
One black woman commentator speaking on this subject of black women interracial dating, said that there are negativity surrounding the subject of black women interracial dating, but despite that feeling out there, there are many men of all races looking for black women dating partners. This desire helps to justify the need for black women interracial dating sites. This article discusses some of the best sites out there for black women interested in interracial relationships.
Interracialmatch.com
This site is one of the oldest and possibly one of the best interracial dating sites for black women. They have been around for over 13 years, and according to the information posted on their website hundreds of new members join their site every day.
WhitemenDatingBlackWomen.com
White Men Dating Black Women was created to help interracial dating between White men and Black women. The site claims to have hundreds and thousands of members looking to forge potential bonds. The owners says finding a match through their dating service is very easy. Their matching system places members sharing something in common-a love for singles from other races.
InterracialDating.com
This website believes that they have made interracial dating much more easier for interested parties to quickly and find dating partners through their services. They believe that finding a good match based on what you are looking for involves fewer short steps for those going through their services, unlike using the traditional dating services and blind dates that very often leads to nowhere. Their site targets white men and black women. Their mantle is 'At interracialDating.com dating interracially has never been easier'. They also try to match interracial singles closer to where they live to make it much easier for the partners.
Afrointroductions.com
Afrointroductions.com matches black sisters and white misters. They claim to have the largest membership of all interracial sites with a database of over two million, according to information published on their site. They offer all kinds on interracial dating, including interracial marriages and relationships.
Beyondblackandwhite.com
This site claims to be the best interracial site on the internet. Their site boasts of having connected very many enduring relationships and marriages involving African American women and white men. Their website also publishes interesting content on interracial relationships, covering a wide array of subjects. One typical title I found on their site was 'Find out the number one reason why guys don't commit', an interesting subject that would appeal to many interracial relationship seekers.