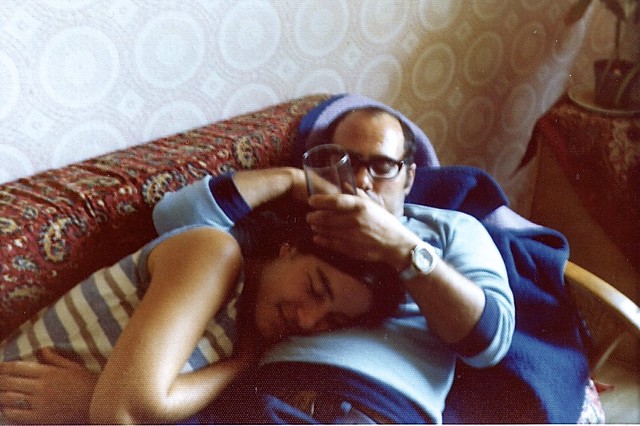 Top 5 Reasons Why You Should Learn 3D CAD
Working with 2D skills in this era is an illustration of ragging behind despite advancements in technology. On the other hand, using 3D techniques increases efficiency and creates possibilities. Actually, 3D is cohesive into human life in current times. Outlined below are reasons why you should learn 3D CAD.
It Stimulates Spatial Reasoning
It is the ability to contemplate about an object in 3 dimensions as well as draw inferences from the restricted information. CAD shapes your ability to converse with abstract ideas.
Eventually, it equips you with a capacity of comprehending the volumes, magnitudes, and areas of spatial aspects. For instance, if you would like to design a table, you will be able to approximate the right height and the size of objects it can hold.
Creates Career Opportunities
Even when you are not working in the civil, electronics, or mechanical field, you are likely to come across 3D in your daily work activities. Mastering professional 3D CAD skills has numerous benefits which you can enjoy in your entire life.
There are numerous opportunities for those conversant with CAD skills. This is because TV shows, scientific research, games, mobile apps, and website pages use 3D models.
3D can represent both the existing objects and imaginary ones. CAD modeling is not just relevant to various industries today, but it is also indispensable in the product development world. Most manufactures prefer working with 3D digital objects, especially if they refine their products often.
In case you want to work as a 3D CAD designer freelancer, the market is always welcoming newcomers. Furthermore, if you have finances, you can design products and sell them for thousands of dollars.
Improves the Quality of the Design
3D CAD allows designers to operate with the existing templates. This ensures the meticulousness of the design. You can be able to make necessary changes in the initial stage when working with 3D CAD modeling.
Ultimately, this will enhance your productivity since you will not revisit the design at a later stage. Moreover, 3D CAD modeling provides a perfect visual of the image you are designing. If you want, you can animate your work for others to observe it.
Visual graphics enables clients to comprehend the properties and features of the component better. More importantly, this will assist when demonstrating the mechanical component functionality to the client when presenting a proposal.
If you use a virtual 3D CAD model when designing, you will speed up the development. It enables a mechanical engineer to complete a design faster and start on the manufacturing. Additionally, it is easy to save a design that is created on CAD for future reference.
You do not have to redesign some of the standard components. This will save you time and money when creating future designs. It is expensive to obtain licensed modeling software. Therefore, using 3D CAD is a cheaper option.
One of the most troublesome tasks when using traditional designing techniques is redrawing the component's hidden part. When using 3D CAD, it will spontaneously redraw the lines and dashes of the hidden mechanical part. Eventually, it will save time and eliminate the chances of making errors.
Traditional design methods involve manual documentation of mechanical component aspects. This is a very dreary process. Moreover, you will have to employ high levels of accuracy. On the flip side, things are manageable when using 3D CAD.
3D CAD documentation process is tranquil. You will also be at liberty to choose your preferred documentation option, such as documenting the billing of materials, dimensions, and geometries of the product.
If you use 3D CAD, your designs will be compatible with international standards. CAD supports various drafting platforms such as ISO and GOST. When using CAD, there is better output and improved internal communication because it is compliant with industry standards.
Wrapping Up
It is easy to learn 3D CAD. You can use free open sources and tools like google sketch up to practice your skills. In case you are stuck, there are numerous tutorial videos on how to learn 3D CAD. You have no excuse not to learn 3D CAD skills. All you need is time, and you will fly to your imagination.