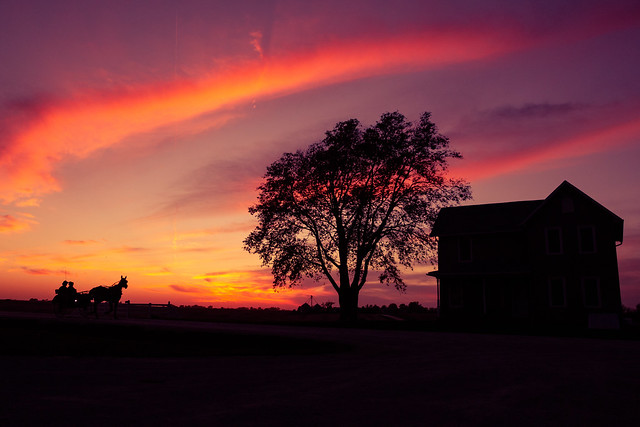 How to Choose the Right Partner
Picking a life partner is not as easy as everyone thinks it is. Dr. Barton Goldsmith in his article states that "picking the right person for the right reason at the right time is an art form". The divorce rates are currently high in today's fast paced world. People no longer place enough consideration in selecting their partners. Here are some tips to think about when selecting your life partner:
Find someone with the same interests as you
This is important because the two of you should have something in common, a hobby that you can do together. Not all of your hobbies need to be the same but having someone that can share your interests with will definitely benefit both of you and the relationship.
Look for a person that you share mutual respects with
Any relationship works well if both partners respect each other's dreams/goals and responsibilities. With that said it's best for you to select a partner that will respect and support you for the rest of your lives
This is supposed to be a no brainer but this is scarce in modern times. Make sure you pick someone who you trust and one that trusts you back. This way the relationship can be peaceful and full of love.