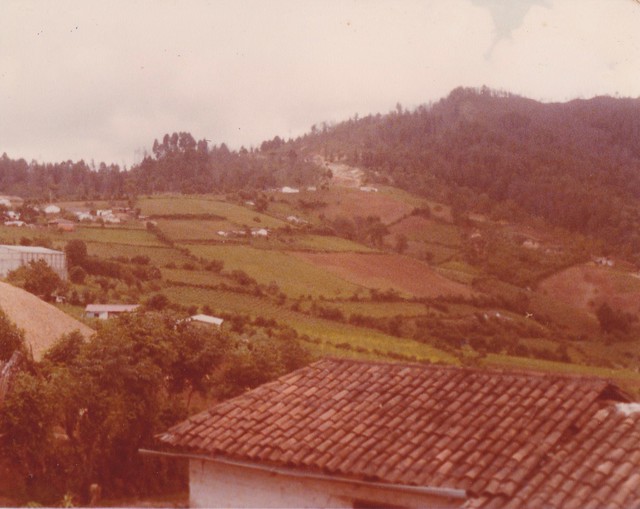 Taking a Look at JakobDating.com and What It's all About
The dating website JakobDating.com offers matches around the globe even though it has a European domain ending. It requires the creation of a free account before being allowed to look around, and pulls matches based on the user's IP address. Presumably, if a user is logging in with a proxy server, the site brings back hits that are in the same geographical area as the IP that's presented to it. The site does not dial in to the local area of the user; instead, that is up to the user to define in order to get profiles that are in the immediate vicinity. Otherwise, the profiles that are presented are ones that the site deems close to the user, presumably through an algorithm.
The site itself has a very sparse user interface that doesn't do much to entice the user to explore what's available. One side of the screen is occupied by a stock photo with an Upgrade Now! button above it, and search options are located below it. At the top are quick selection buttons that lead to various menus for searching, upgrading (once again), browsing, chatting, flirting and sending mail. The center and right of the screen has a couple of rows of new member profiles, emails listed below, and a list of new matches underneath, which tend to repeat the profiles found in the new members section. The profiles themselves are a picture of the individual, their screen name, age and location, and the profiles are clickable.
Clicking on a profile is where the action begins….or does it? The information that's revealed in each profile is sparse. It shows the sex, age, star sign and location of the user along with the type of partner they're seeking. Getting more information from some users requires clicking on a link that sends a query while other users put all of their information for public viewing. A typical profile includes:
Build
Children
Country of origin
Drinking
Education
Ethnicity
Eye color
Facial hair
Hair color
Hair length
Height
All of the general features are free to use, such as viewing profiles and sending messages. But that's it. In order to do things like read and send emails, be visible to all members, get a priority listing, use the webcam or text chats, view media galleries and other site features, it's going to cost money. One month is going to set a user back $39.99 for the privilege of using the site, and it's the only way a user can converse with other users. Trying to read a message results in being sent to a page to pay for the privilege of reading the message. This is something a user has to carefully consider if it's worth paying to be able to talk to people.