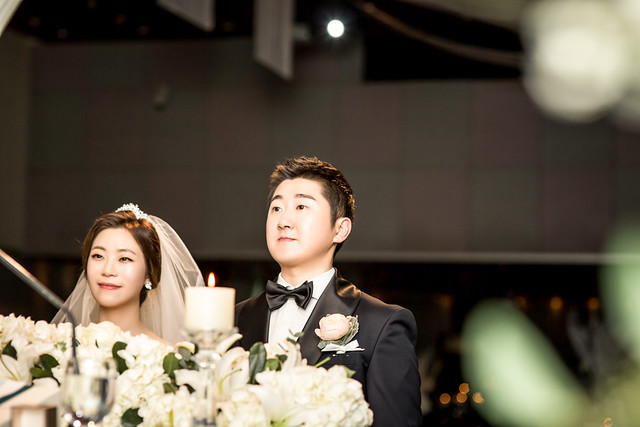 When You're Dating Online
Don't Share Your Baggage
It's easy to bring assumptions into a relationship, and this can also bring unnecessary baggage to people you've met online. You're likely to chase a partner away when stuck on an ex or when focusing on your problems while on a date.
Simply don't bring any baggage with you. This presence of baggage—whatever it is—is likely to scare dating candidates away. Simply enter into new relationships, but don't leave them with anything negative. It will appear on your face and on your profile if you do.
Go Beyond Generic Messages
For both sexes, attention goes to the hot candidates, so if you're eyeing a cutie, know someone else is also. That's the way it is. So you must rise above the generic approach when messaging that person. Take time to read their profiles and understand who they could be before assuming the right things to say.
For exciting comments you make, you will be noticed amongst the competition. This is key to getting that hot potential to consider any courtship with you. Just don't get carried away. Be creative but be reasonable; those lame messages used by losers are sure to be overlooked.
Keep it Short and Simple
When it comes to your profile, you want first impressions to be a last-impression-kind-of deal. You won't, however, get straight to the point with long and overly detailed descriptions. Highlight what you think are your best attributes, and try not to write a soliloquy about them.
You've got one shot, so make it a good one. It's easy to share unwanted information by inputing text after text of information. You are likely to disinterest a date and even reveal datum that could work against you. Keeping it short and simple will help to avoid all of this.
Give Them a Quick Size Up Date
After you have secured attention from an interesting prospect, you'll want to take things slow. We're not talking about slug slow but slow enough to manage things as best as possible. No one ever truly knows the potential guy or girl by going off the first date alone. If you set your first date up as a sizing up method, you'll also have to avoid first base at times.
This stretch will allow you to better understand who is it that your are courting with. In the end, that alone can make or break your love life.